What the US/Mexico Border is Really Like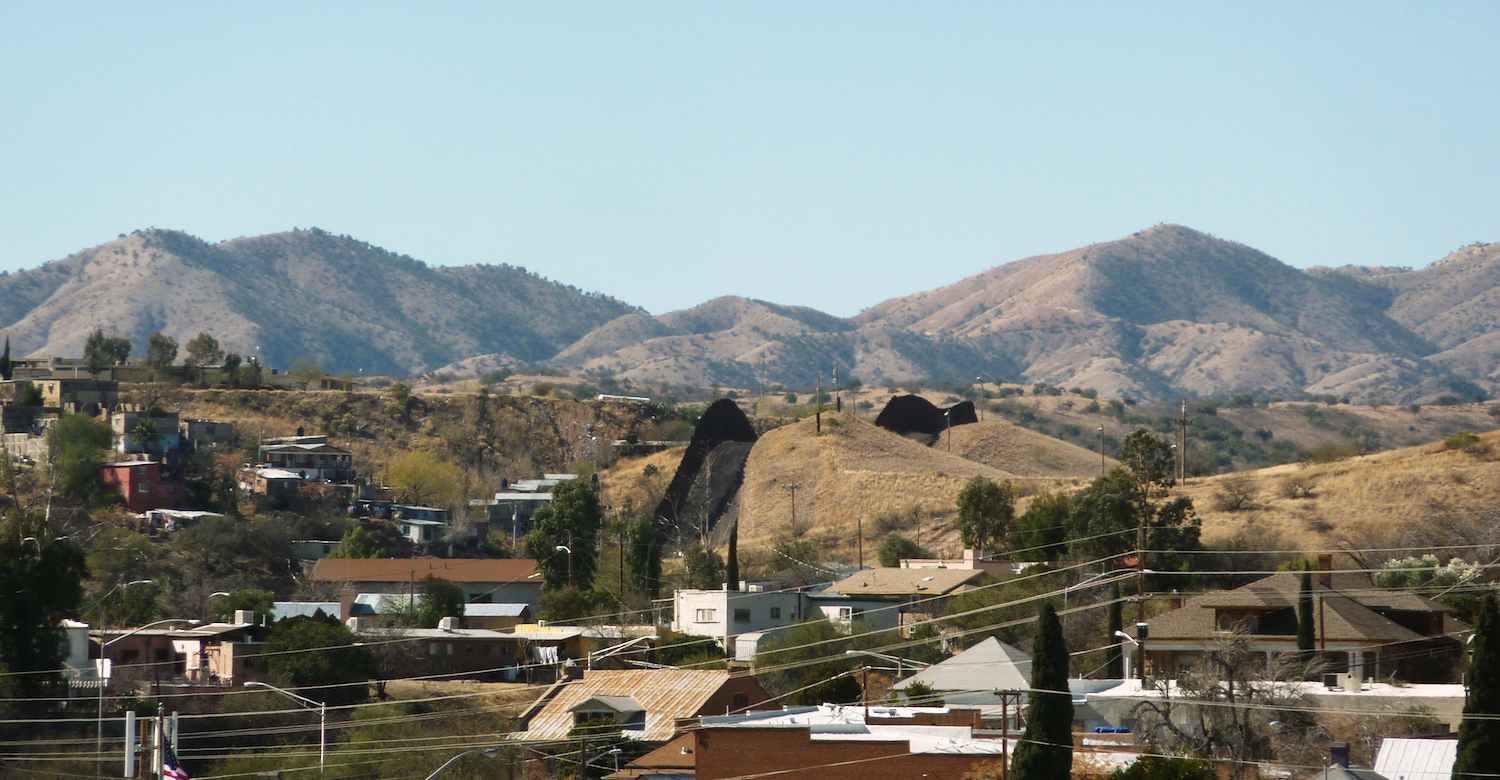 Hello! Hola! I wrote a post for sheswanderful.com on what it's like on the United States/Mexico border, and growing up in Nogales, AZ. My favorite part of the piece is this:
It's strange to me to see news pieces with titles like "Border Wars" or "Battle on the Border," because there's no battle on the border at all.
Discussions on the United States and Mexico—the people, the exports, the imports—aren't fought at this physical barrier. They're fought in legislative chambers, in offices, in your home, and sometimes even on Twitter.
Each dinner table discussion about "how dangerous Mexico is" is an argument. Each news segment showing hooded figures running through desert terrain, their eyes flashing green because of night vision, is a brawl. Each DC politician who has never been to the border without an agenda (yet somehow knows all about those "bad hombres") is a war.
Knowing is half the battle.
Here's the link, if you'd like to read the rest